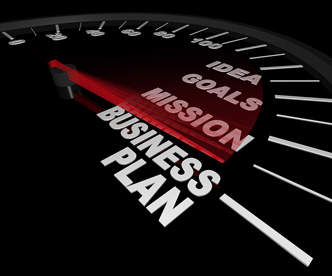 Strategic Planning
Upcoming Seminars & Training
Strategic Planning
Without a comprehensive and integrated strategic plan, organizations may find sustained success difficult. It is hard for any organization to predict what will happen in a five year period; looking forward over the next 4-6 quarters may be far more realistic. To be effective, strategic plans have to be more than a written document in a three ring binder on an executive's bookshelf. They have to be working maps to success. Plans that are developed with input from all levels of the organization and effectively communicated are more likely to lead to success as are those that are integrated into the performance objectives of all employees. At Leadership Collaborations, we can guide your strategic planning sessions to:
Review your corporate governance structure and practices
Develop/refine your mission and vision statements
Establish corporate values that will serve as the basis for your organization's culture
Analyze your organization from an internal and external perspective
Assist with competitive benchmarking
Implement ethics and social responsibility best practices
Identify strategic initiatives, deliverables, timelines and measures for success
Assess employee capabilities, development needs and succession plans
Design reward systems to support achievement of results
Ensure you are always looking ahead and planning at least a quarter ahead so you have a rolling strategic plan which will enable you to respond to market demands and make necessary adjustments
Want to set the foundation for your organization's future success? Contact us today at 603-888-1132 or info@leadershipcollaborations.com to schedule your strategic planning consultation and start your journey by downloading the FREE white paper, Igniting the Power of People Through an Ethical Culture, on our HOME page.
Have staff members you need to develop so your firm can achieve success? Contact our partners at Real World Leadership Institute